Create | Integrate | Scale
AVN | SYS has installed recording studios in all shapes and sizes. From small to large projects, we target meeting the customer's needs, discovering new opportunities, limiting risk, and delivering a strategic, long-term, solution. AVN | SYS has specific knowledge and experience in specifying and provisioning studios of all sizes and purposes.
Below is a snapshot of a few of our artist studio projects, that we have created, integrated and scaled:
Aerosmith
Adam Young
Chris Brown
Daddy Yankee
Dave Mathews Band
Phish
John Mayer
Johnny A. Nirvana Sound
Lenny Kravitz
Luny Tunes
Wisin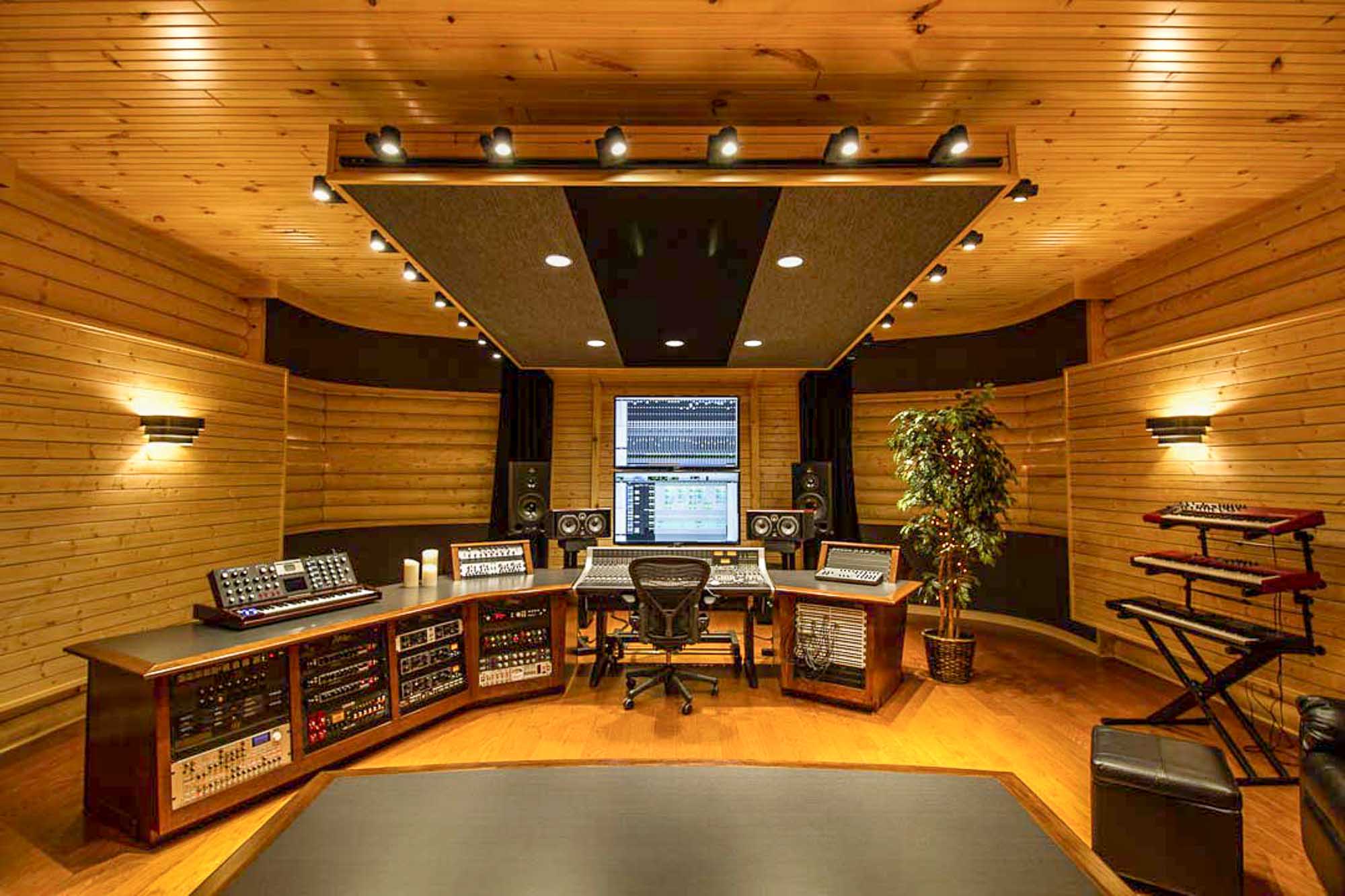 AVN | SYS has completed an excellent job of bringing the studio to reality.