The in-house publishing and marketing arm of Audible.
AVN | SYS was pleased to be selected to fulfill all equipment, integrate and deliver three new studios for Audible Studios, an Amazon company, located in Newark, NJ.
AVN | SYS facilitated the beautiful design, by WSDG,  into reality by provisioning a full equipment fit-out for all rooms and centralized IT/Machine rooms.
In a year-long project, working in partnership with Audible, L&K Partners, & Newgrange, AVN | SYS provisioned all equipment, project managed, integrated, tested the project, trained the team, and continued to service Audible. We quickly identify risk and recommended solutions that within built within budget, and on time.
Audible is the leading content creator, distributor, and publisher of audiobooks and premium spoken word programs. They are the spoken word experts. They are now able to scale and create, fully in-house, unique types of multi-talent recordings with the newly delivered studios. Audible can now tell more stories!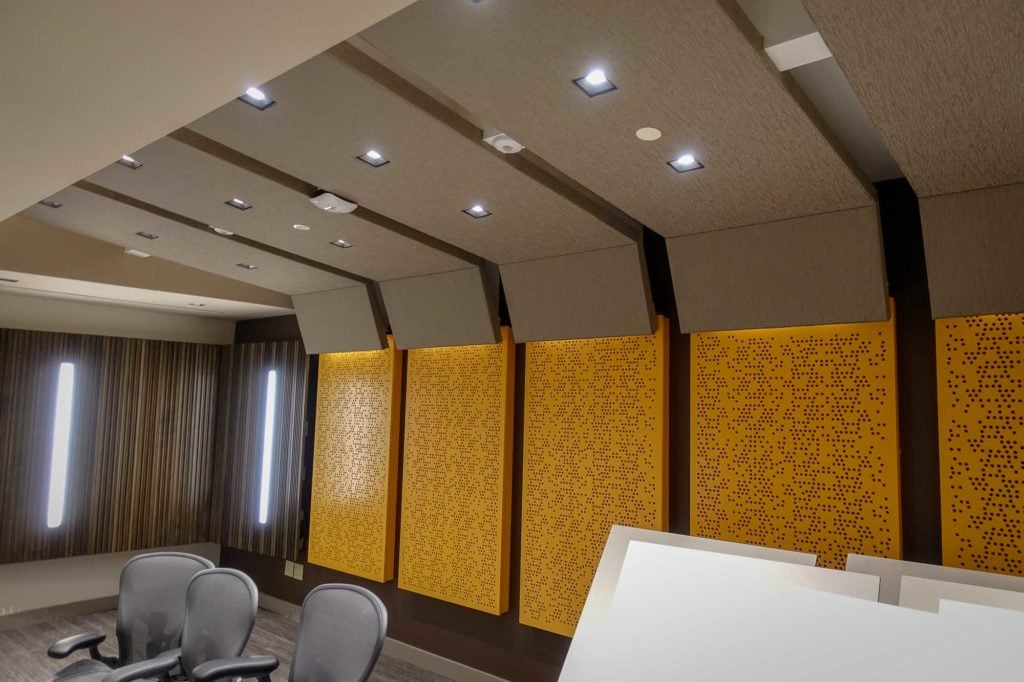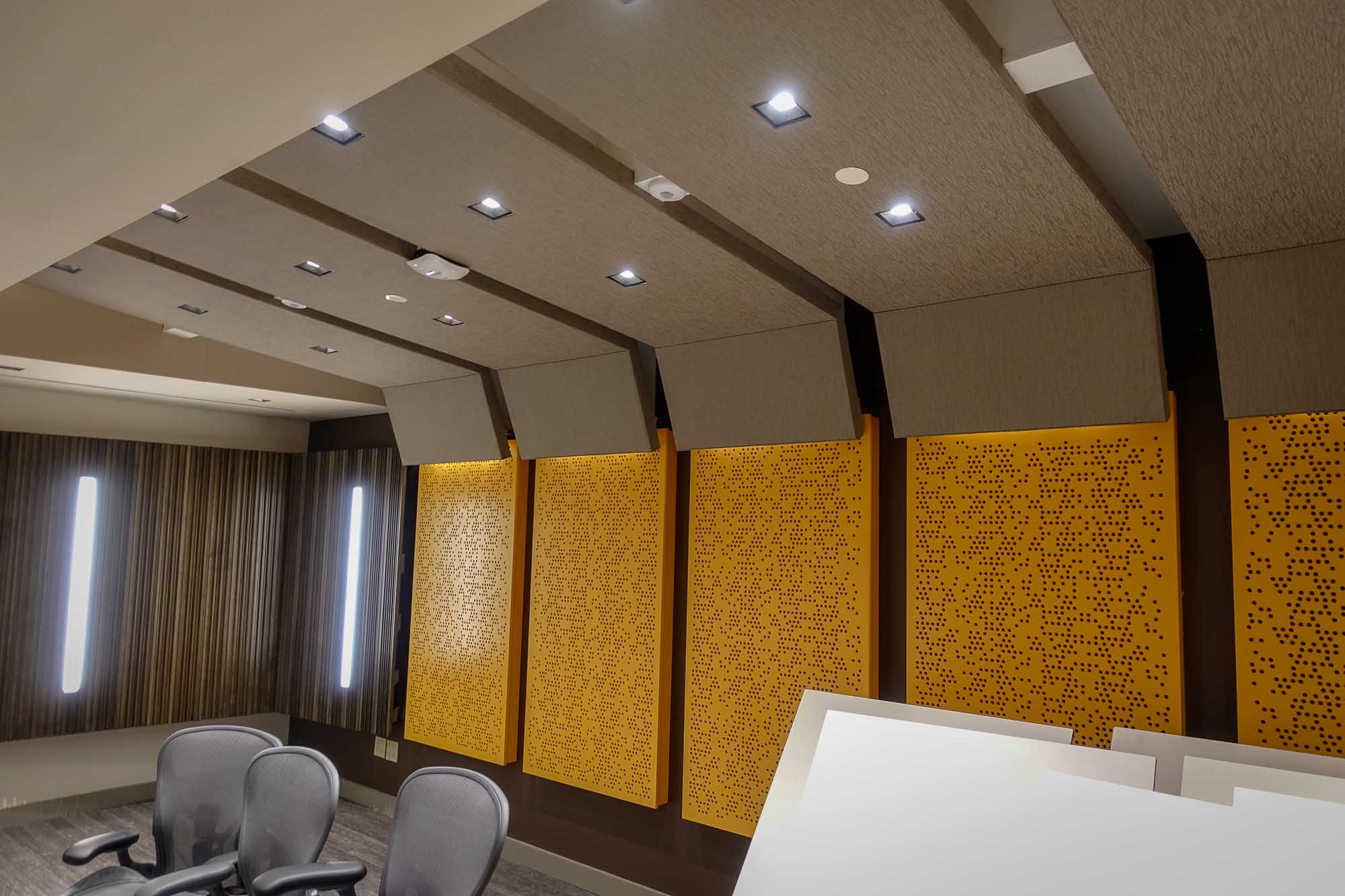 PK and his team, at AVN | SYS, did a great job, the studio is perfect.