While dining at The Capital Grille, AVN | SYS identified an opportunity for Darden Restaurants to evolve their patron's audio and visual experience, while dining at their restaurants.
We presented a solution to key stakeholders and we were able to cook up a deal. Through our unique design and engineering process, we superseded The Capital Grille's requirements.
With so many time constrains, we managed to fit The Capital Grille solution in without any impact or delay, allowing hungry patrons to be served.
From sound systems, acoustic solutions, and 4k televisions, we elevated their customer's experience.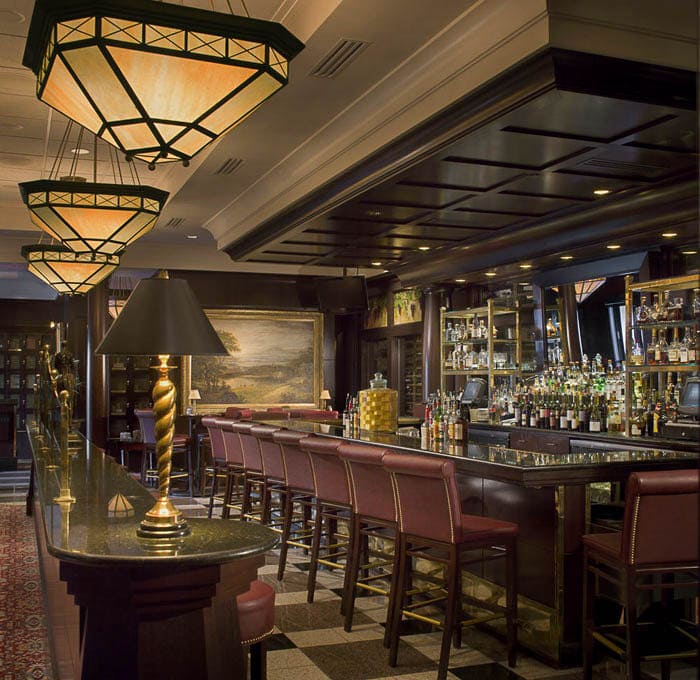 AVN | SYS elevated the audio and visual customer experience to the historic prestige of The Capital Grills's legendary brand and menu.