Create the Ultimate Customer Experience
AVN | SYS will create, build, and scale your existing or new fitness & health studio. We will complete a design + engineering phase with you, collaboratively, where iteration costs are lower. Once we achieve approval on our plan to meet you and your customer's needs, we enter the implementation phase, building our prescribed solution into reality and a thriving fitness & health business.
We will analyze your customers, and your facility, to recommend the best solutions for your venture.
A top-notch sound system is required to create the perfect fitness & health environment to engage and support your customers. Based on our years of experience, AVN | SYS can build the ideal sound system for your studio.
We can provide acoustical treatments to ensure music, instructors, and customers are well balanced and equally heard.
Create a new market and grow your customers by offering live streaming events to your social media channels and or virtual customers.
Setting the environment in your exercise venue is vital. Automated lighting and shading are critical success factors in accommodating your fitness goals, at any time of day.
Setting the temperature in your fitness & health studio is a key success factor. Automate your climate to your class schedule. Turn up the heat for your hot yoga and body sculpting class and cool it down for your rejuvenation class. During off hours, you can save by enabling energy efficient settings, while no one is in your studio.
Secure your studio at off hours with cameras and notifications of unwanted motion at your critical points of entry.
Empower your team of instructors with keyless entry systems, that you can manage remotely. Instantly allow your new instructor access or remove access from a past instructor, all from any location.
Display promotions and upsell to your customers via digital signage — a perfect solution, that can increase your customers lifetime value and your bottom line.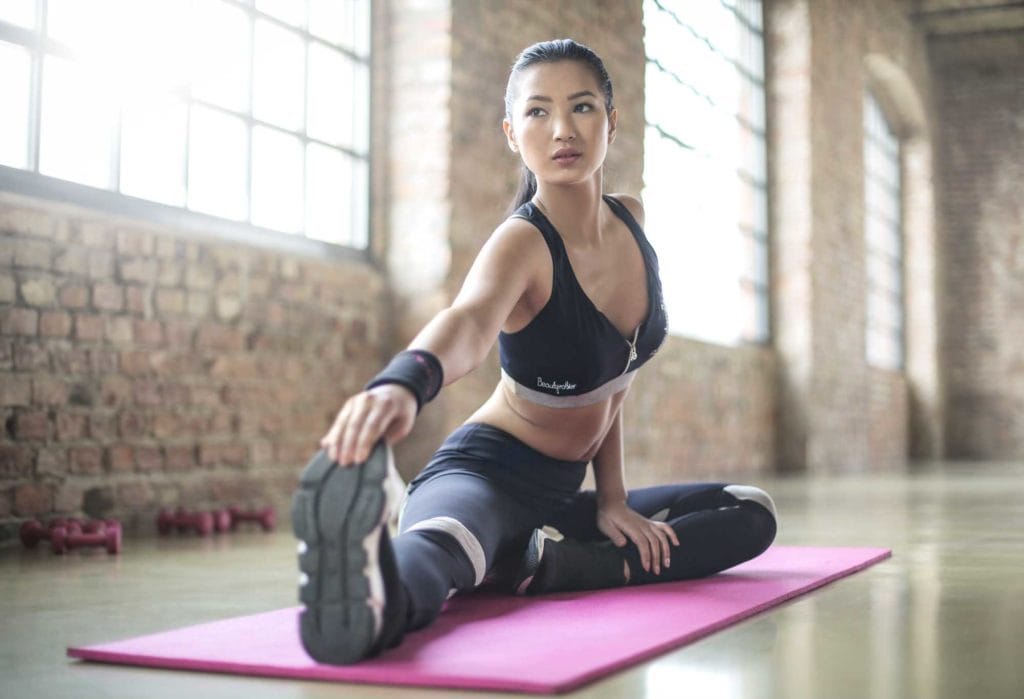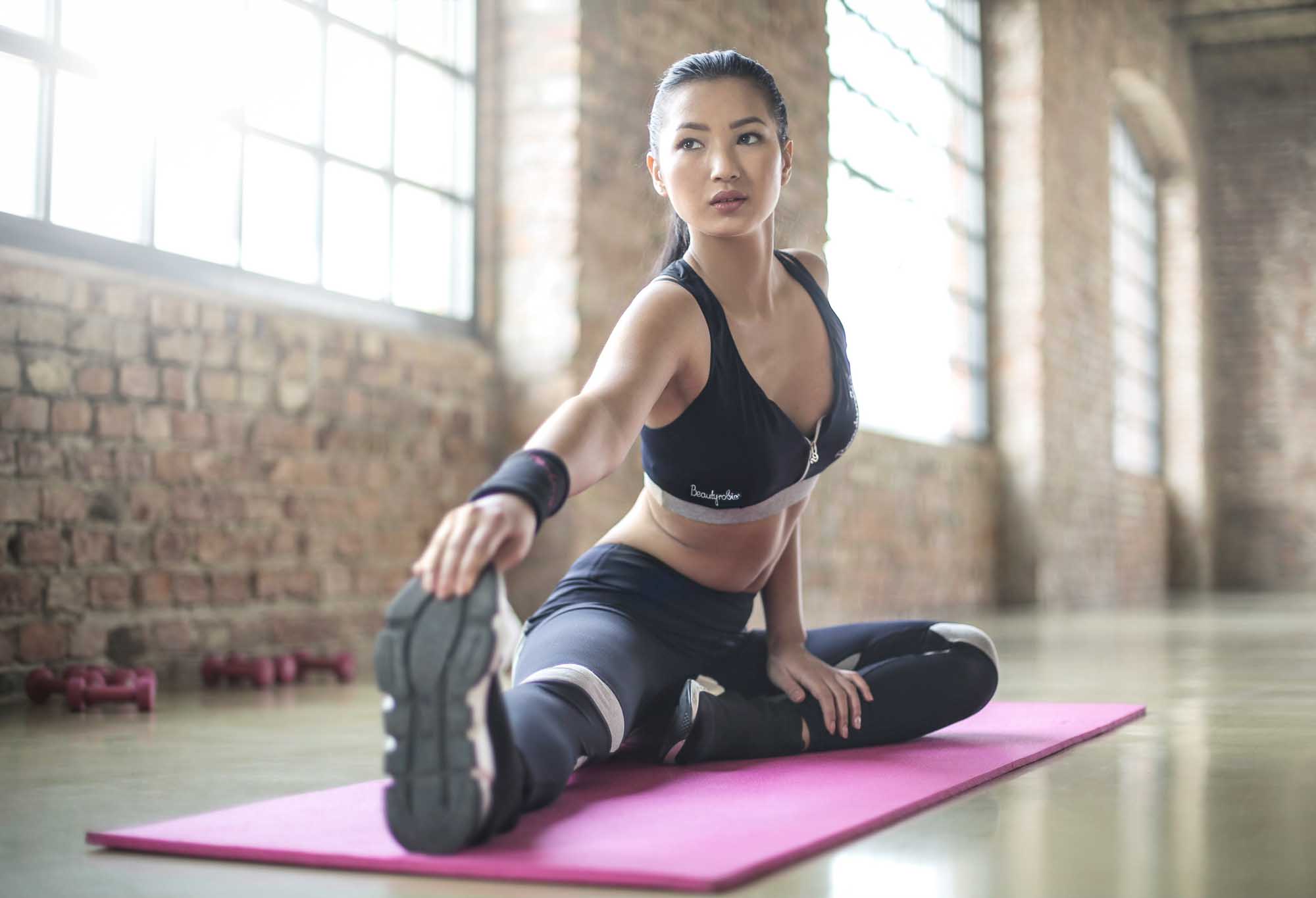 Working with PK was as satisfying and productive as it was when we first opened.
He helped reconfigure the new and existing sound systems so that we can efficiently cover all of the areas we need.