Education Studios & Classrooms
Create | Integrate | Scale
AVN | SYS builds recording studios. AVN | SYS can help your institution build a world-class training environment and classroom.
AVN | SYS will create and build a design into reality. We will provision a full equipment package, unique to your environment and needs. We will manage an elegant solution into a state-of-the-art studio that will immerse students into a 'real-world' production, recording, and mixing environment.
We will work around your existing offerings and schedules with little downtime.
Your students will be able to take full advantage of the ultimate audio production learning experience. Your institution will be able to capture new students by offering a modern degree in new technologies, increasing per seat and lifetime value.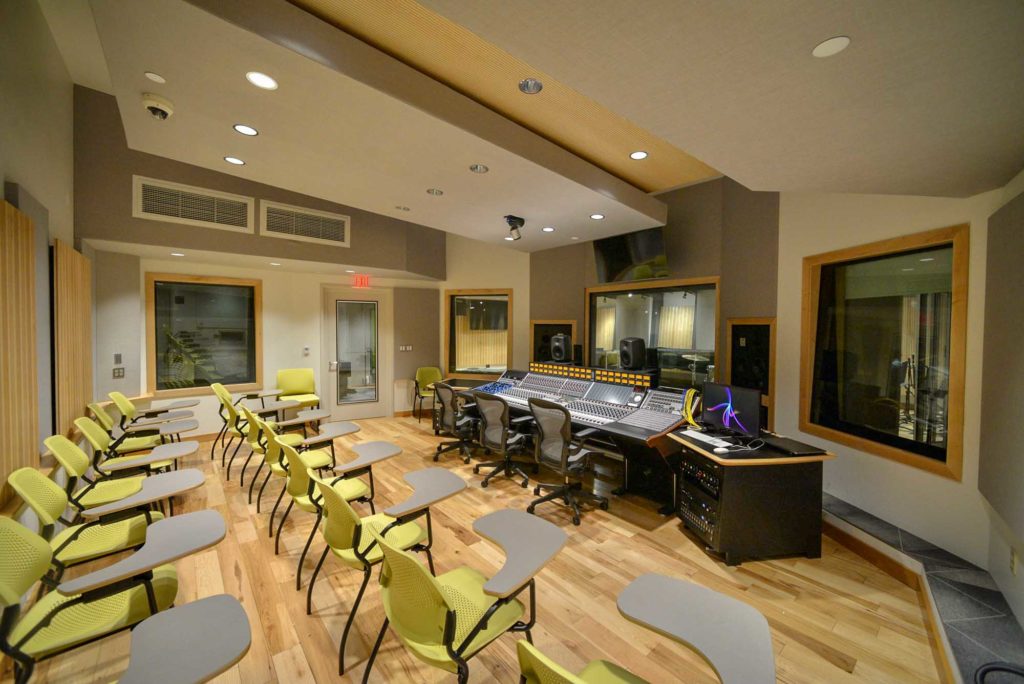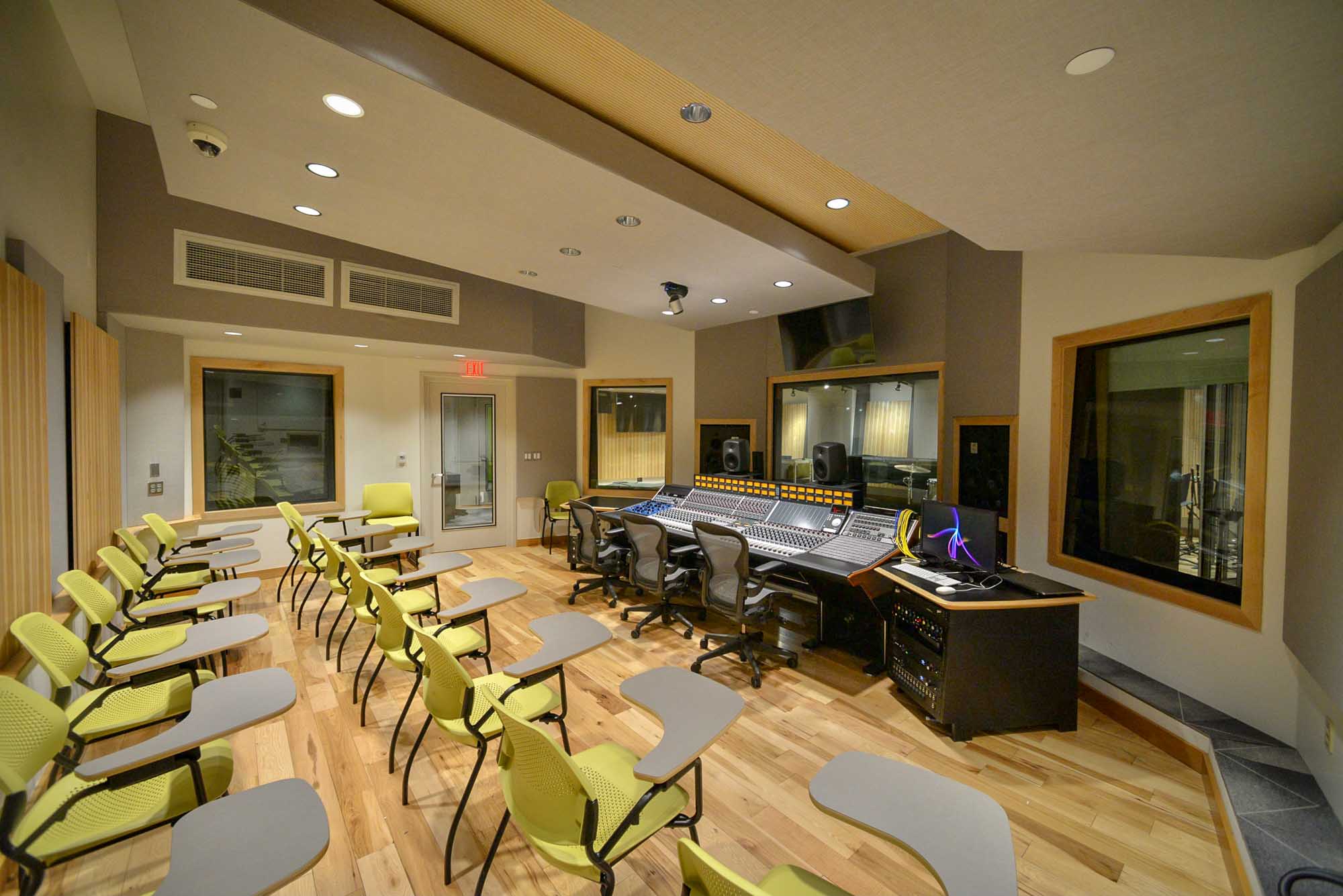 PK and his team, at AVN | SYS, did a great job, the studio is perfect.