Great Advertisers Meet Great Podcasts
AVN | SYS was pleased to fulfill all equipment, integrate, and deliver two facilities, located in NYC and Hollywood, CA. We completed a total of nine new studios for Stitcher Studios.
AVN | SYS facilitated the beautiful design, by WSDG, into reality by provisioning a full equipment package.
Working closely with the in house Scripps team & Benchmark builders, AVN | SYS provisioned all equipment, project managed, integrated, tested, trained the team, and continued to service Stitcher Studios  We quickly identified risk and recommended solutions that were built within budget, and on time.
We managed the elegant solution into  five state-of-the-art studios that enable Stitcher Studios to create more in house content, ensuring the highest quality recording results at all times.
Stitcher Studios loves podcasts and wants podcasters to succeed by earning income with their shows. Stitcher Studios matches them with great advertisers who understand the unique benefits offered by podcast ads.
Stitcher Studios was born from the recognition that great hosts thrive when they can focus on their shows, and advertisers benefit when they can work with a professional sales team. Stitcher Studios started with the top-notch shows on the Earwolf network, and quickly grew from there.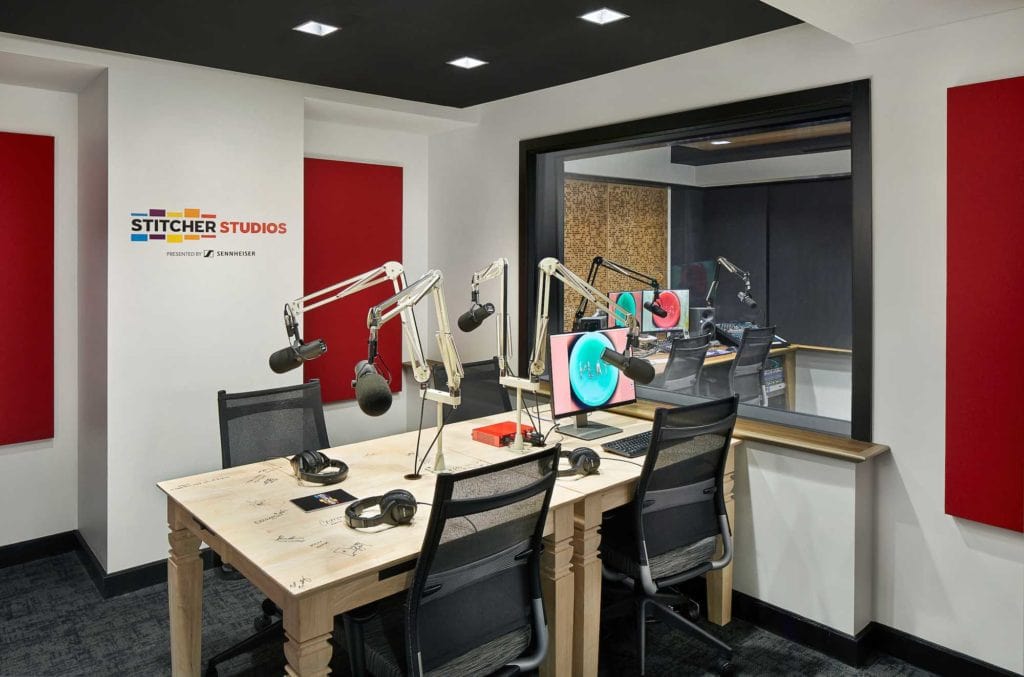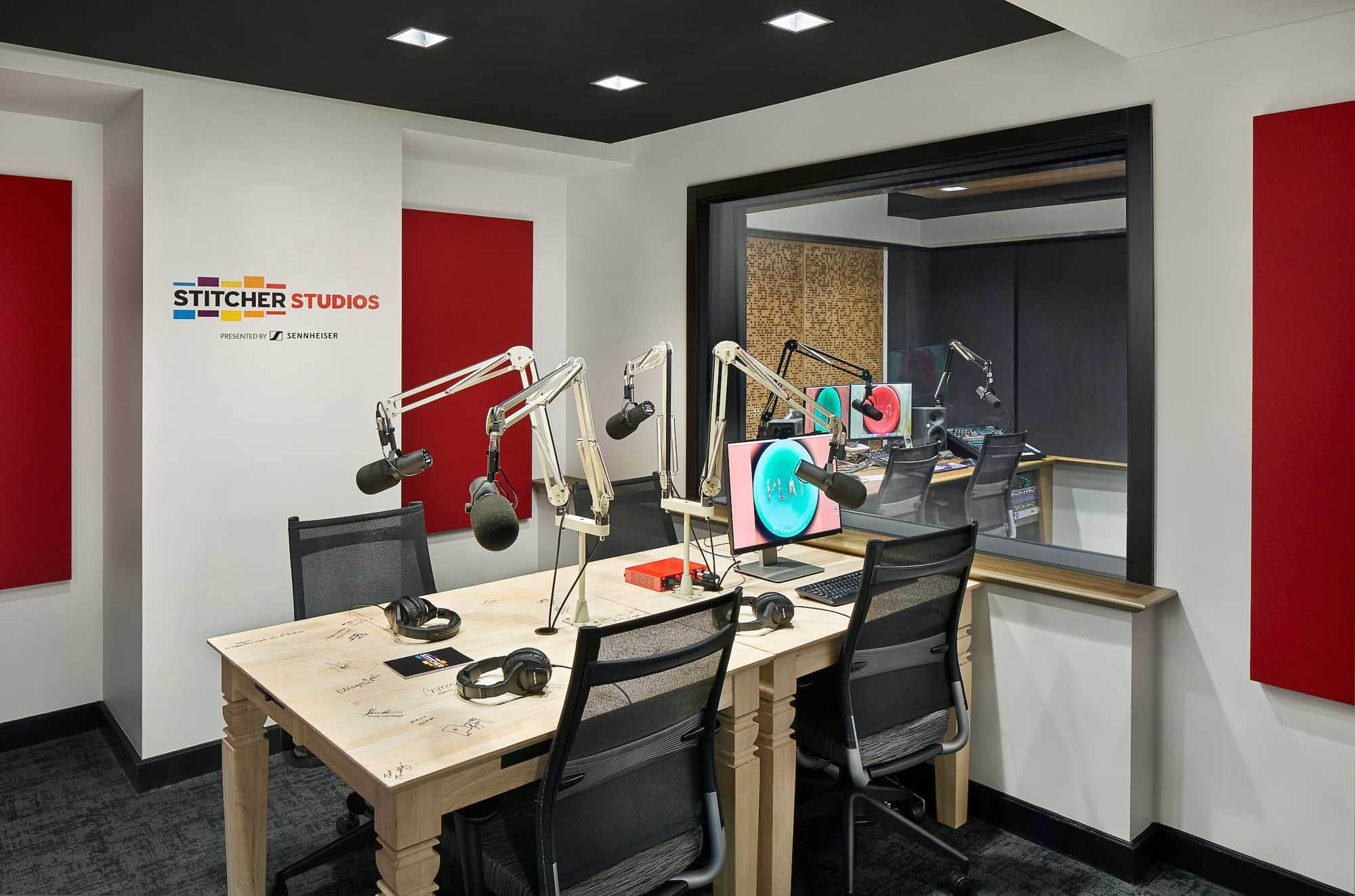 AVN did a great job delivering our studio on time, and even early to help us get our sessions up and running. They have an awesome team.