Commercial Recording Studios
Create | Integrate | Scale
AVN | SYS installs recording studios.
AVN has revitalized Electric Lady Studios with updated gear and elegant conduits between vintage and modern equipment. We have built Jungle City Studios from the ground up. We have met the demands and details of design, implementation, and training PEPSI on their new professional audio and video media center.
AVN | SYS has installed recording studios in all shapes and sizes. From small to large projects, we target meeting the customer's needs, discovering new opportunities, limiting risk, and delivering a strategic, long-term, solution. 
AVN | SYS has specific knowledge and experience in specifying and provisioning studios of all sizes and purposes.
From concept to reality, AVN has empowered twelve Art Institutes and Drexel University with state-of-the-art industry recording studio classrooms. AVN has also worked with home recording studios for up and coming artists, semi-pro artists, as well as award-winning artists, like Johnny A.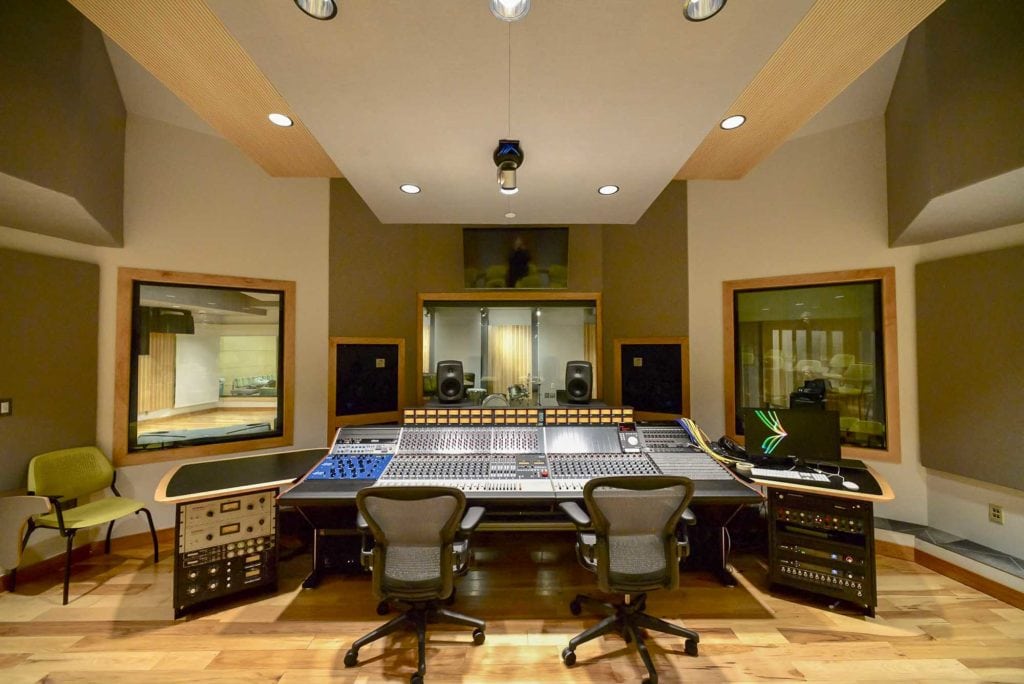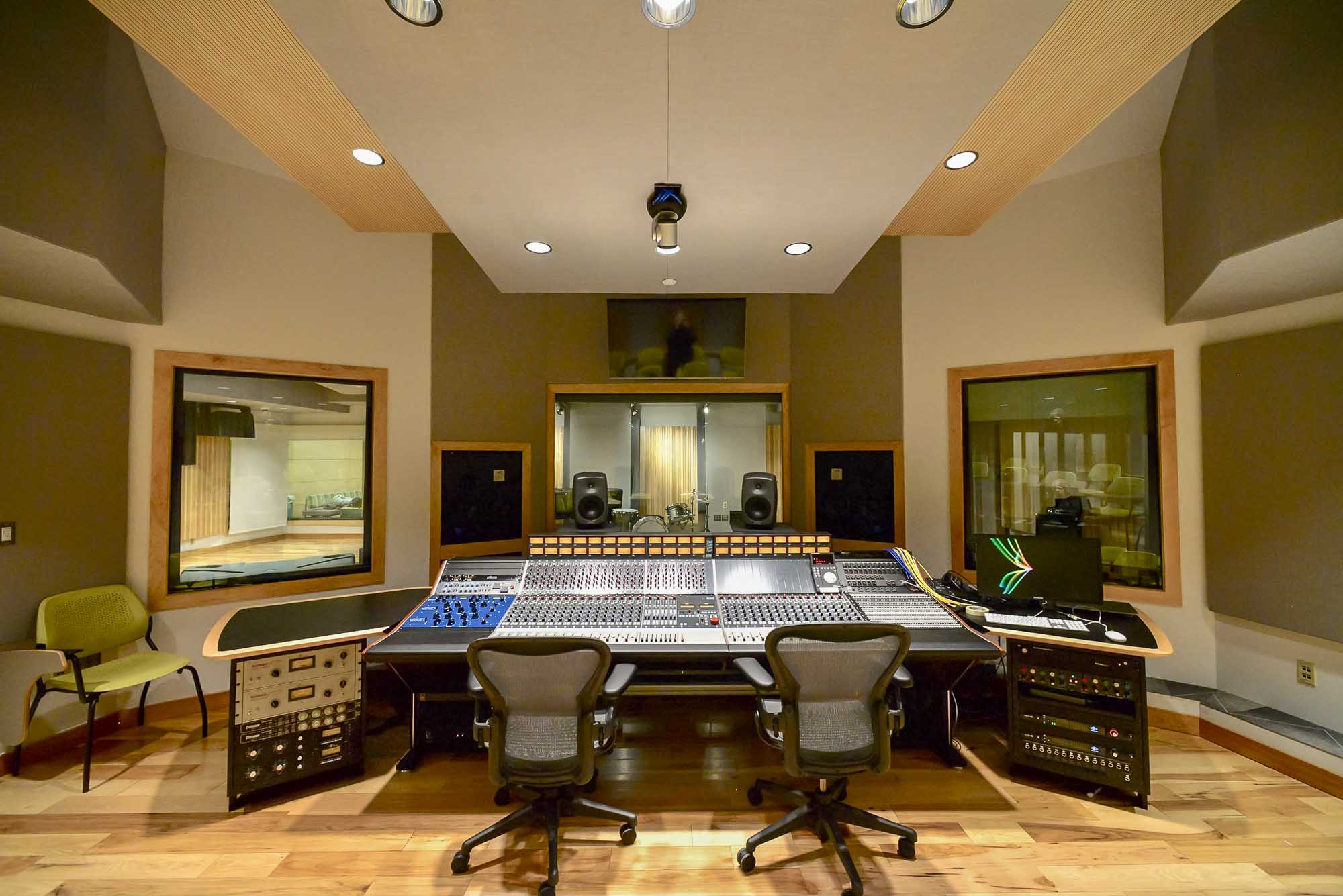 PK and his team, at AVN | SYS, did a great job, the studio is perfect.