Elevate Your Customer's Experience
In the rapidly expanding restaurant industry, AVN can help you scale quickly, empowering you to stand out, above the competition. 
With our knowledge and experience, we will help guide you towards the best solution for your restaurant.
We have created and installed automated lighting systems that have empowered restaurant owners to set the ambiance in seconds or even turn the lights off from a remote location. 
We have secured locations with cameras that monitor and notify owners.
We have engaged restaurant customers with high-end audio and video solutions, that have increased the customer experience and revenue.
We not only enhance what customer hear, but we also remove unwanted noise with our custom acoustic treatment solutions.
AVN has also enabled restaurants to quickly notify customers via digital signs, menu systems, and text messaging solutions.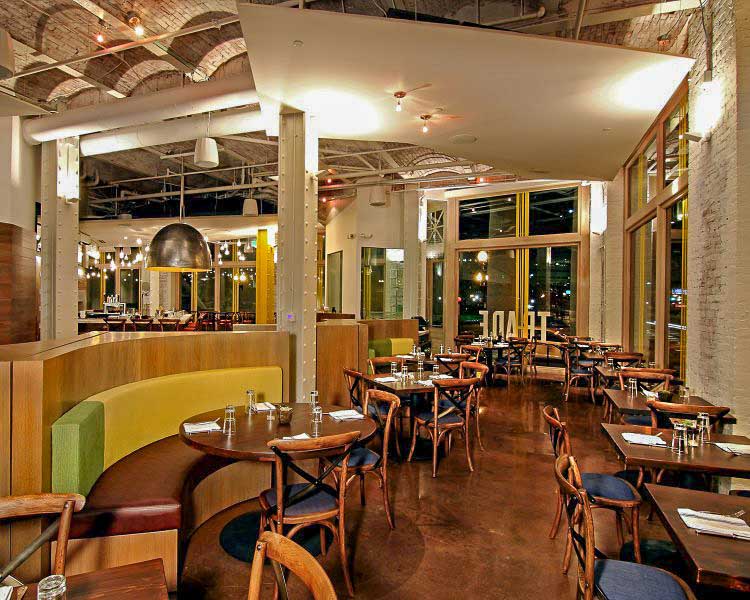 Elevate your customer's experience and watch your customers become repeat patrons, increasing lifetime value and your bottom line.