AVN was pleased to be selected to design, specify and integrate the AV for Trade Boston. Upon opening Trade received "Best of Boston-2012".
We designed a custom Harman Audio system that provides an acoustical space with an optimal customer dining experience.
AVN | SYS provisioned all equipment, project management, integration, testing, training, and continued service. We quickly identify risk and recommended solutions that were built within budget, and on time.
The Coda Group continues to win Best of Boston awards for the dining experiences they provide.
Please visit: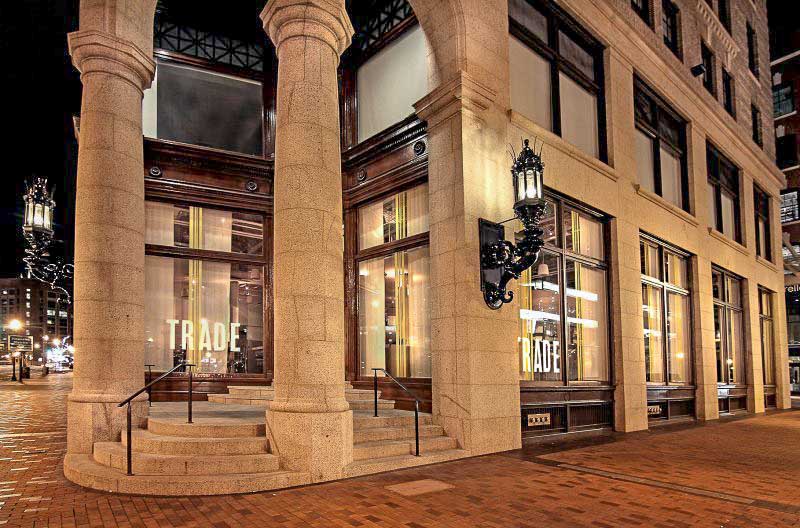 AVN | SYS is pleased to have designed, installed, and delivered Nirvana Sound, for Gibson Signature Artist, Johnny A. At Nirvana Sound, Johnny A can achieve the full potential of his creativity by perfectly capturing his imagination and ideas. At Nirvana Sound, Johnny A created all of the music for his most recent record, "DRIVEN".