The Art Institute required a competitive, university-level, and real-world teaching environment, that could promote and instill learning for an evolving music production and engineering industry.
The Art Institute turned to WSDG.com and AVN | SYS and WSDG-Walters-Storyk Design Group for design and engineering for their audio production school. We led with design and engineering, taking the time to understand The Art Institute's audio production school curriculum and their needs. We created a design and workflow, that empowered their teachers and instilled a rich learning environment for their students.
We were able to rapidly implement the sound strategy, defined in our D+E sessions, where costs are less to the customer.
Under budget, zero change orders, delivered, not only on-time…, but early. The Art Institute was able to launch the new build with no classroom downtime, ready for the new semester, engaging existing and news students with a modern and real-world learning environment. With the success of our partnership on this project, The Art Institute hired AVN | SYS to build 11 additional Art Institute classroom studios.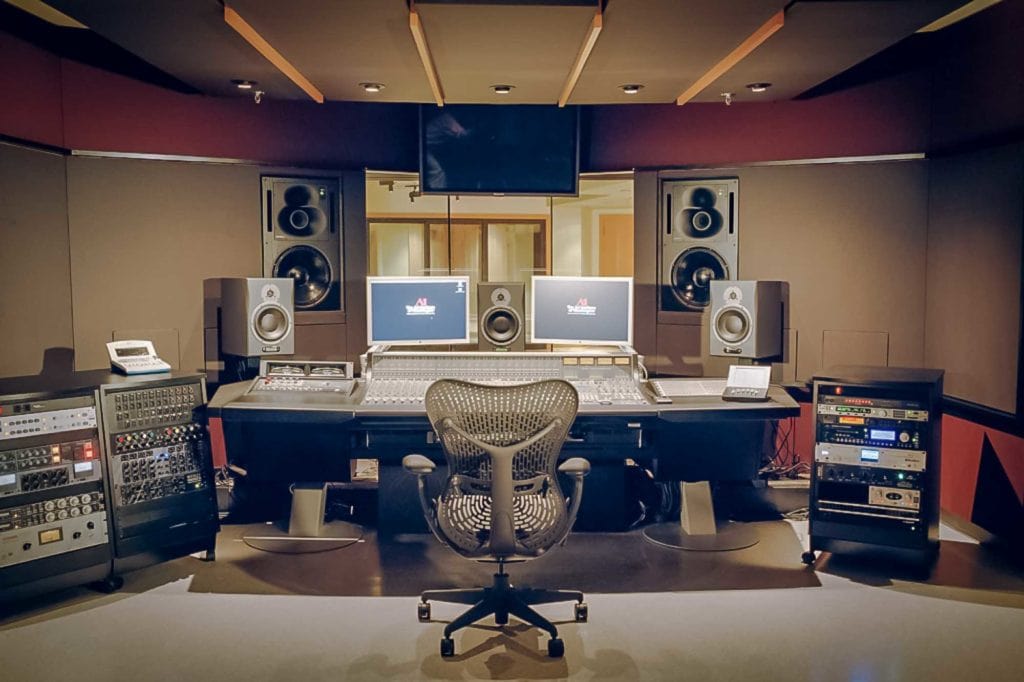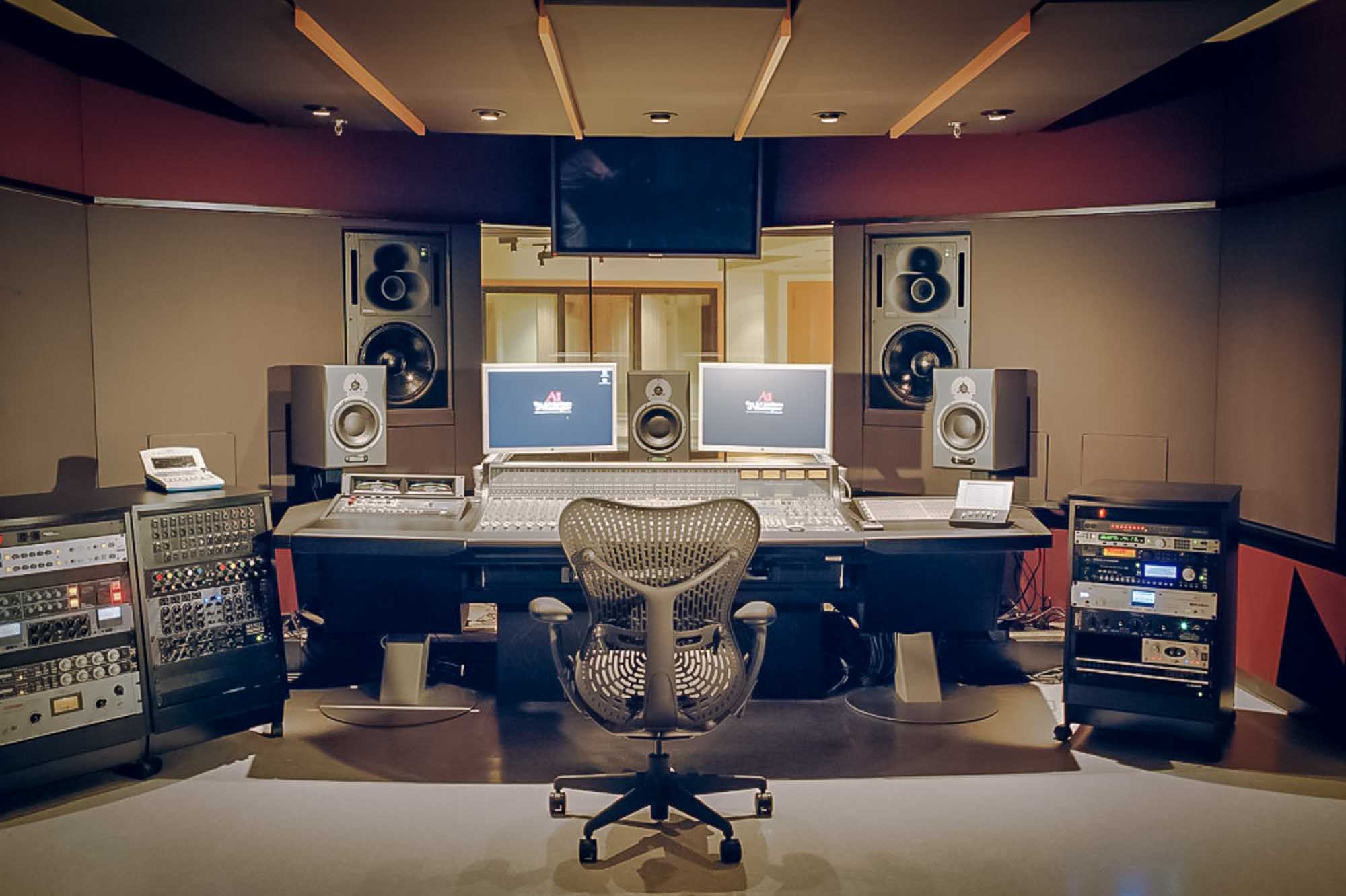 AVN | SYS has done an amazing job with all of our studios. They always deliver on budget and on time, if not early!